Childcare Centre on Nuns' Island
Open to children aged 0-5 years, Garderie Educative sur L'isle offers programs tailored to the harmonious development of children. We welcome parents to visit us, especially if you live or work in Verdun and the environs.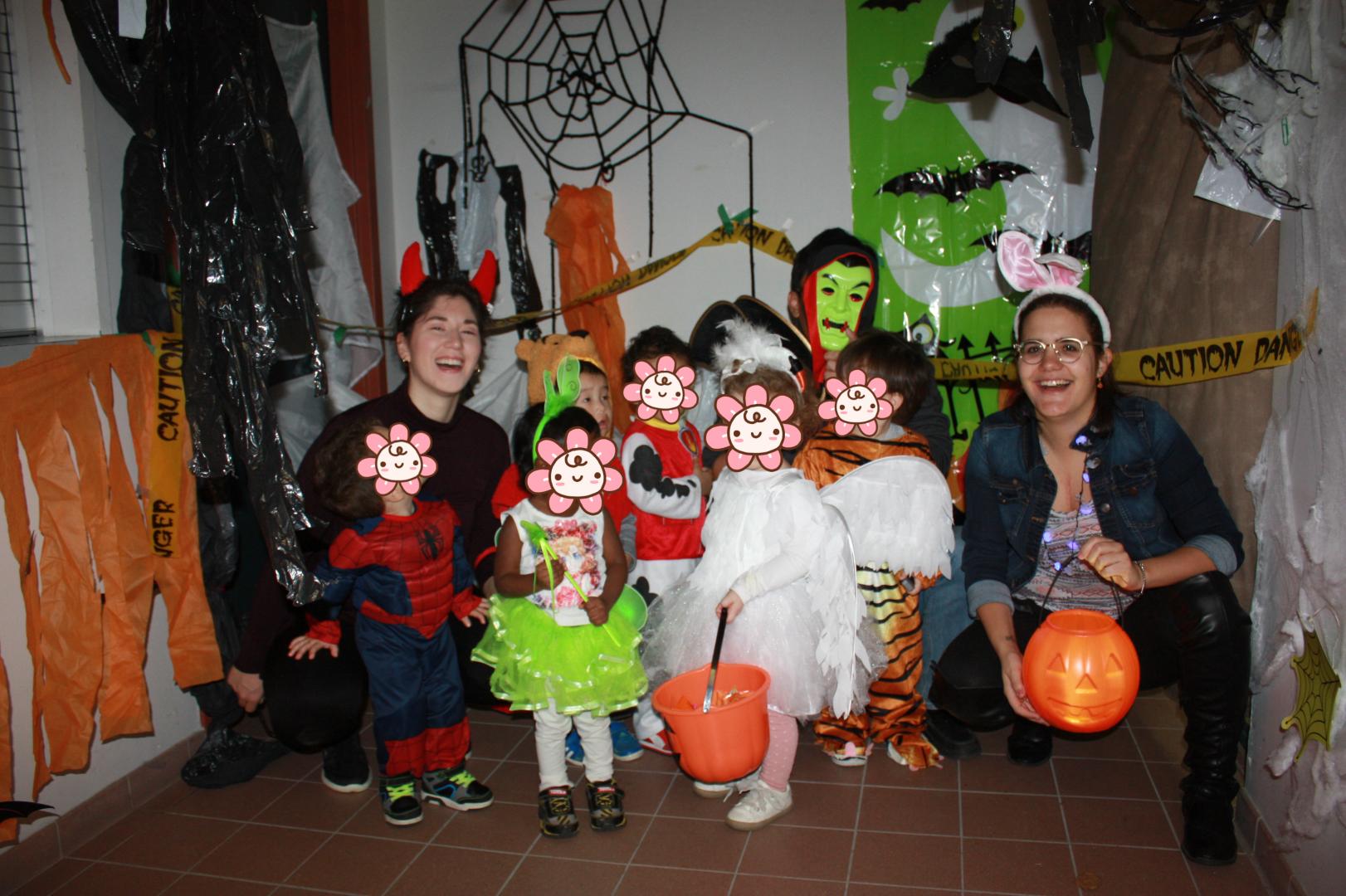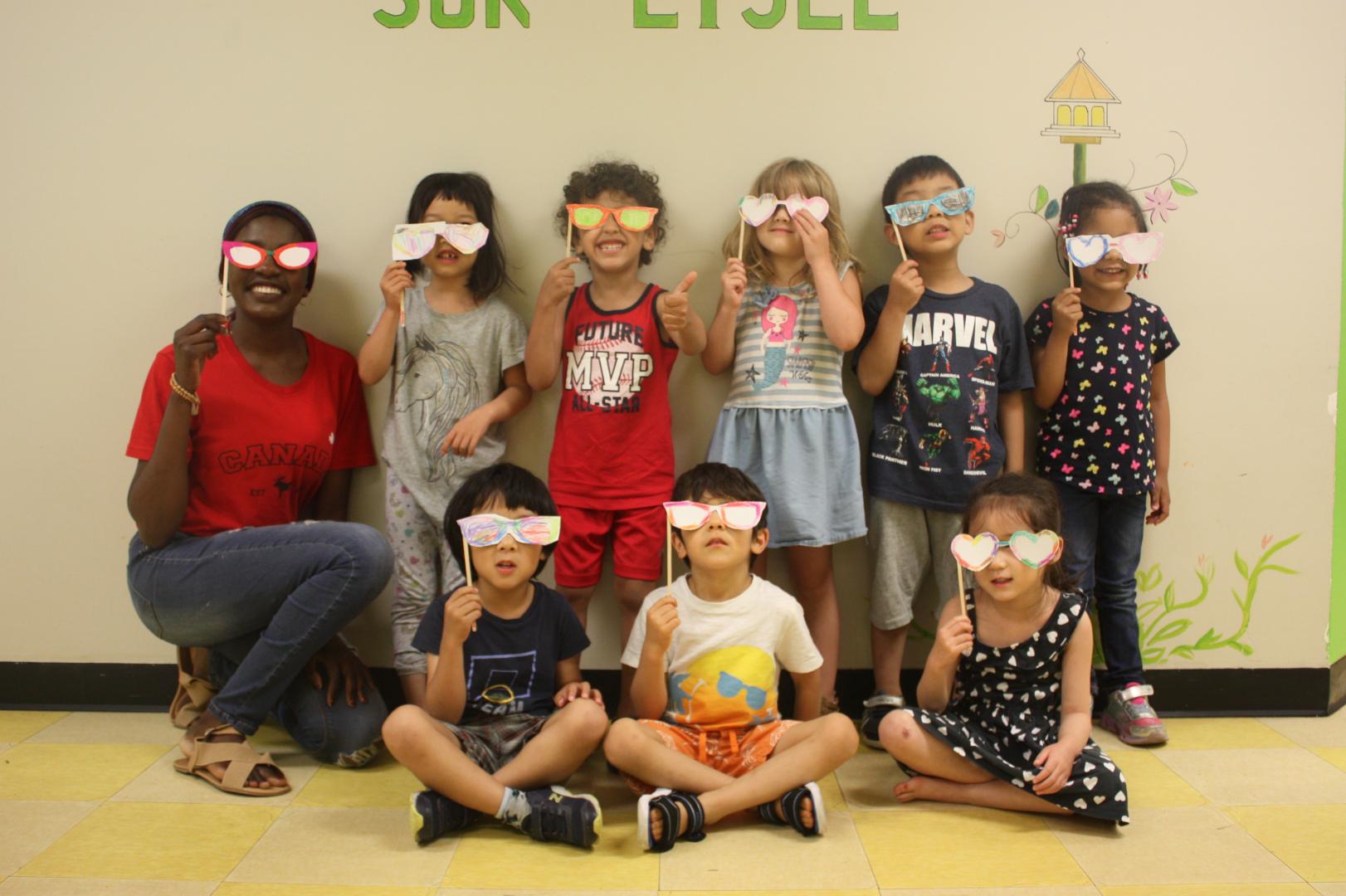 Tailored programs to guarantee the overall development of children
To see to the well-being, health and safety of your child, we have programs tailored to children aged 0-1 year. We also have two other programs for older children: Little Discoverer for children aged 2-3 and Knowledge Harvest for children aged 3-5. We also have a team of professionally qualified and trained childcare personnel to ensure your child's development at all levels, including their social, moral, cognitive and language skills.
Our educational programs are designed to promote your child's overall and harmonious development
Varied activities to reinforce self-esteem
At Garderie Educative sur L'isle, we do more than looking after your child while you are at work or otherwise taken. We provide an ideal environment for their harmonious development. This includes participating in various activities such as summer camp, where children learn about music and sports, weekend classes and outings to pick apples or collect maple syrup.
Trust us to ensure the safety of your child at all times.
We make sure that your child grows up in a warm, fun and safe environment
Qualified team
Highly stimulating and enriching environment, optimized for harmonious development
Safe establishment
Development of healthy eating habits
Contact us for more information!