Educational Childcare on Nuns' Island
Garderie Educative sur L'isle offers an environment conducive to the overall development of your child.
We welcome parents living and working in Verdun and the environs to visit us and discover our educational childcare centre.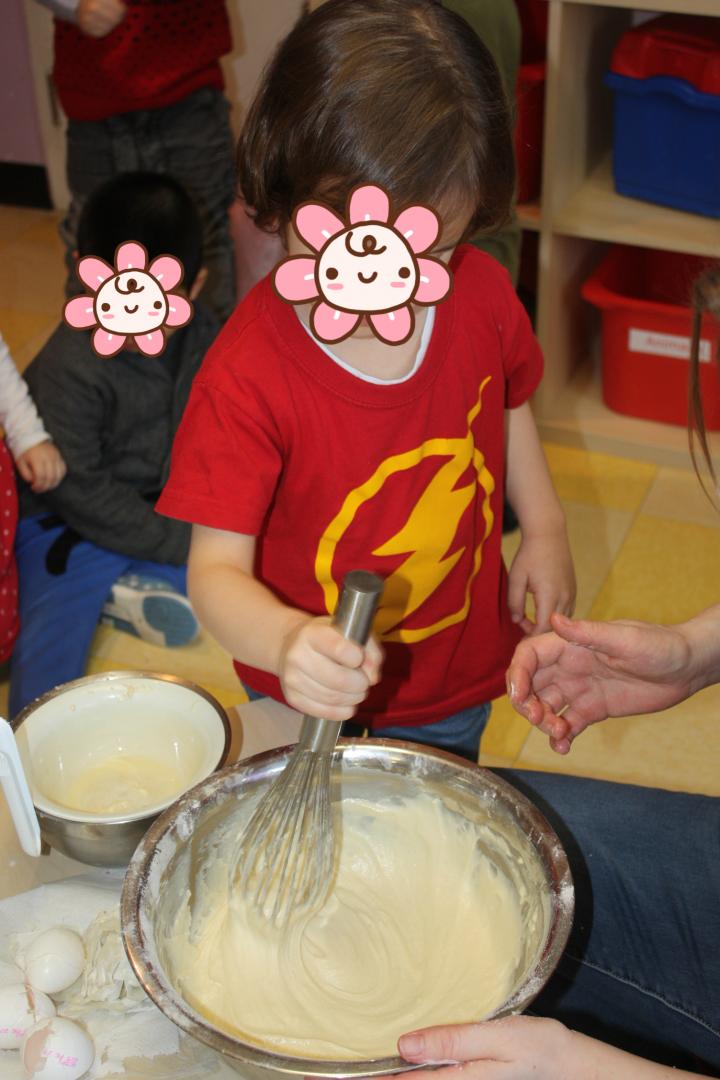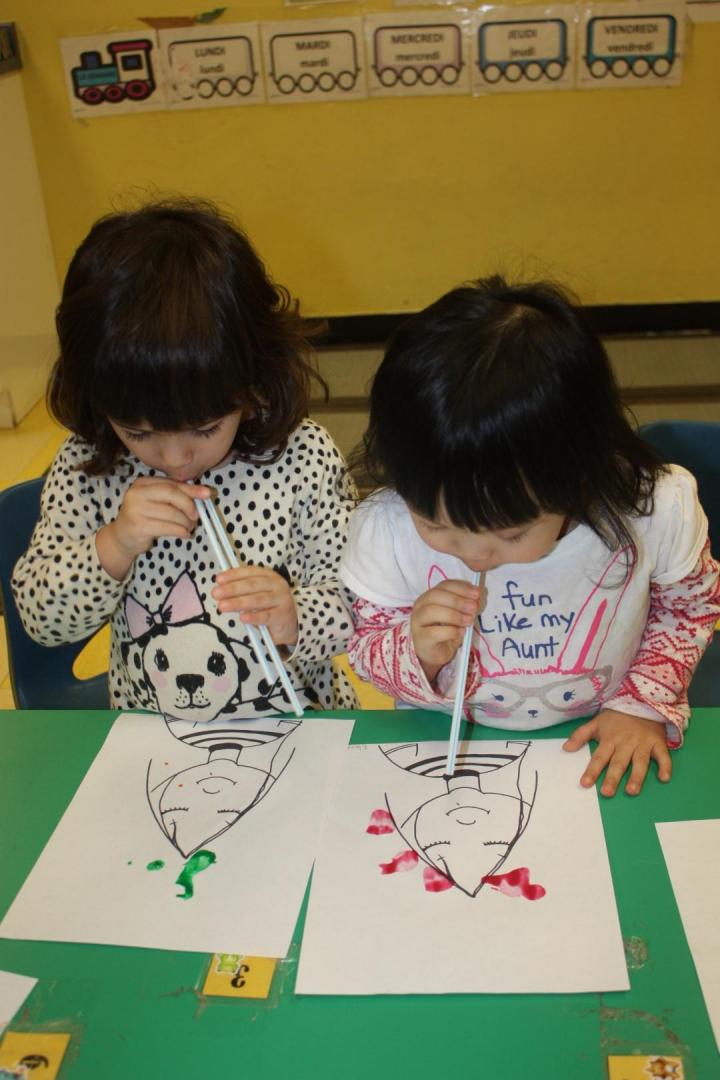 We ensure your child's well-being
The motor, intellectual and cognitive development of a child is important for his or her well-being. At Garderie Educative sur L'isle, our educational programs are tailored to stimulate mental and physical health. We make sure that your child acquires various skills in a predetermined sequence, but always at their own pace. Choose us to make sure you meet all the preschool needs of your child. You will see their progress for yourself.
The harmonious development of your child is our priority
Meet our professionally qualified personnel
At Garderie Educative sur L'isle, we see to the well-being, health and safety of your child so you can enjoy complete peace of mind. Rest assured that our team consists of professionally qualified and trained childcare providers. We also boast a healthy and enriching environment where your child will develop at all levels and learn good eating habits. Visit our centre to learn more about our activities and dedicated team.
We guarantee a warm and homely atmosphere for your child
Professionally qualified and dedicated team
Tailored programs conducive to harmonious development
Stimulating and enriching environment
Contact us for more information.