Your Nursery on Nuns' Island
Garderie Educative sur L'isle offers high quality childcare and nursery education to families across Verdun.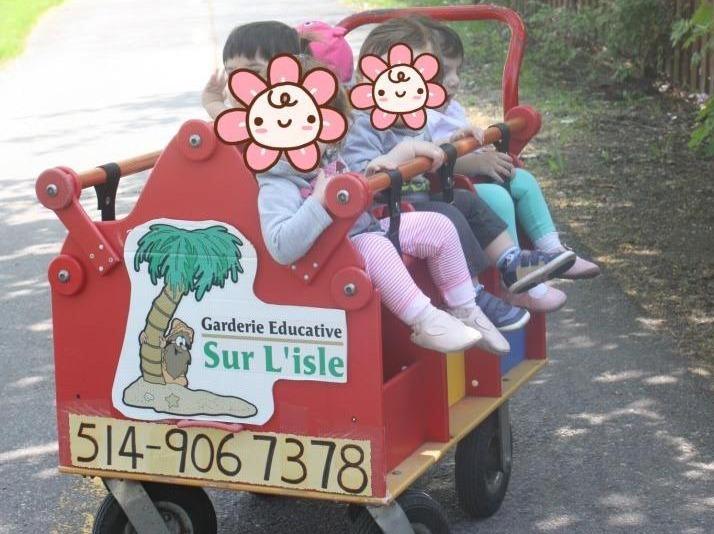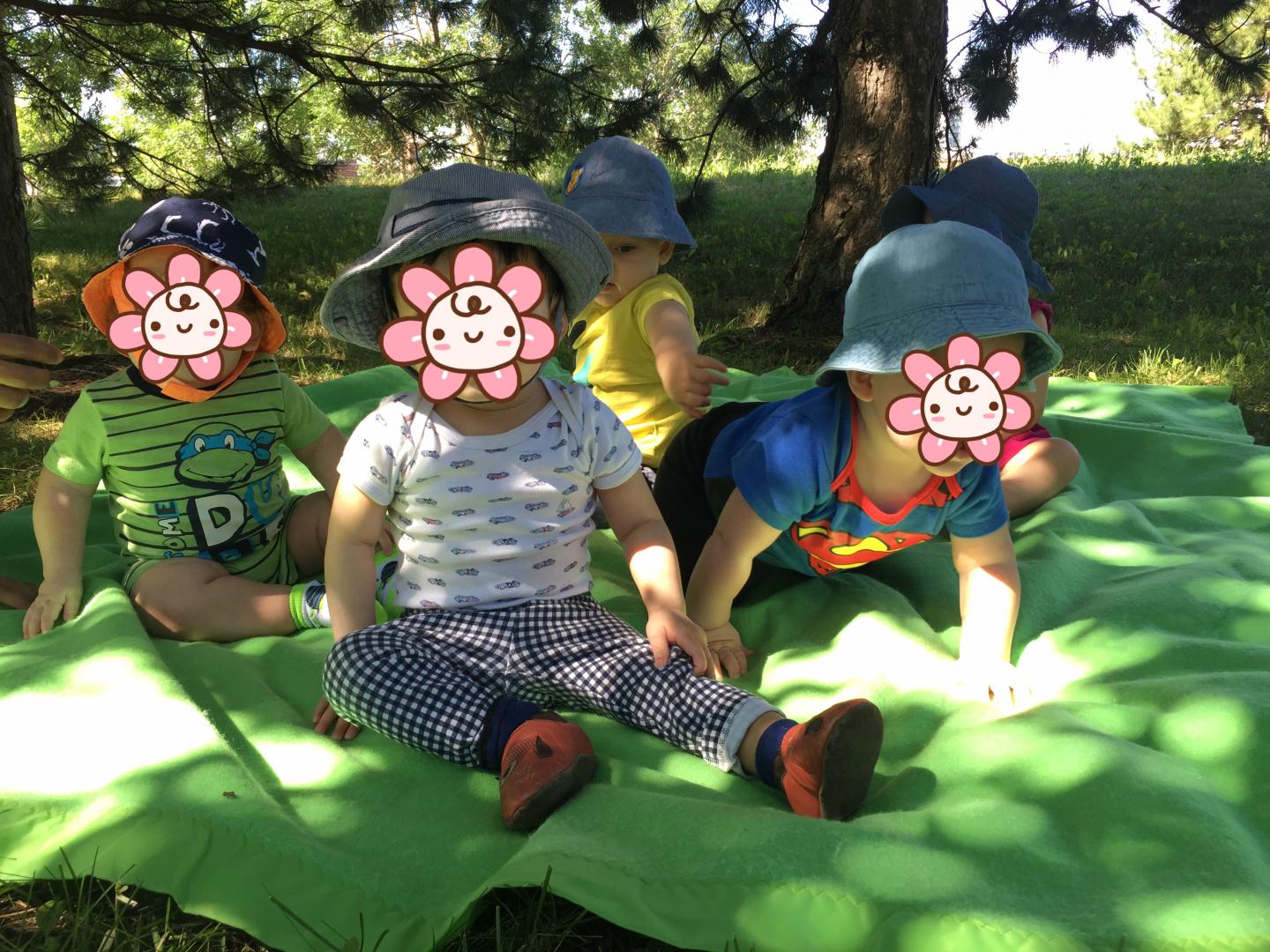 Varied activities in a nurturing and stimulating environment
Every year, Garderie Educative sur L'isle welcomes 79 children, including 39 toddlers aged 0-18 months and 49 children aged 0-5 years. Committed to providing the best nursery education for the development of your children, we are constantly on the lookout for new ideas and activities to stimulate their motor skills and encourage autonomy. This includes our summer camp, where children learn about music and sports, as well as other outdoor activities such as apple picking, picnics every Friday, safaris and trips to the Montreal Biodome.
Our activities are conceptualized to encourage exploration and autonomy
Enjoy childcare services tailored to fit your schedule
For your convenience, Garderie Educative sur L'isle offers nursery services tailored to the needs of our children and their families. We do this by working together with parents and making our services fit your schedule. We also offer varied menus and seasonal foods to encourage the development of healthy eating habits. To give your child a safe, emotionally warm and stimulating environment, choose our day nursery team.
Our environment favours the harmonious development of children
Our educational programs include:
Music, singing and dancing lessons
Mini sports sessions
Cooking workshops
To learn more about our services, contact us!