Located on Nuns' Island, Garderie Educative sur L'isle offers unique and multi-sensory experiences to children through summer camps.
We welcome children to discover our activities whether you live in Verdun or the environs.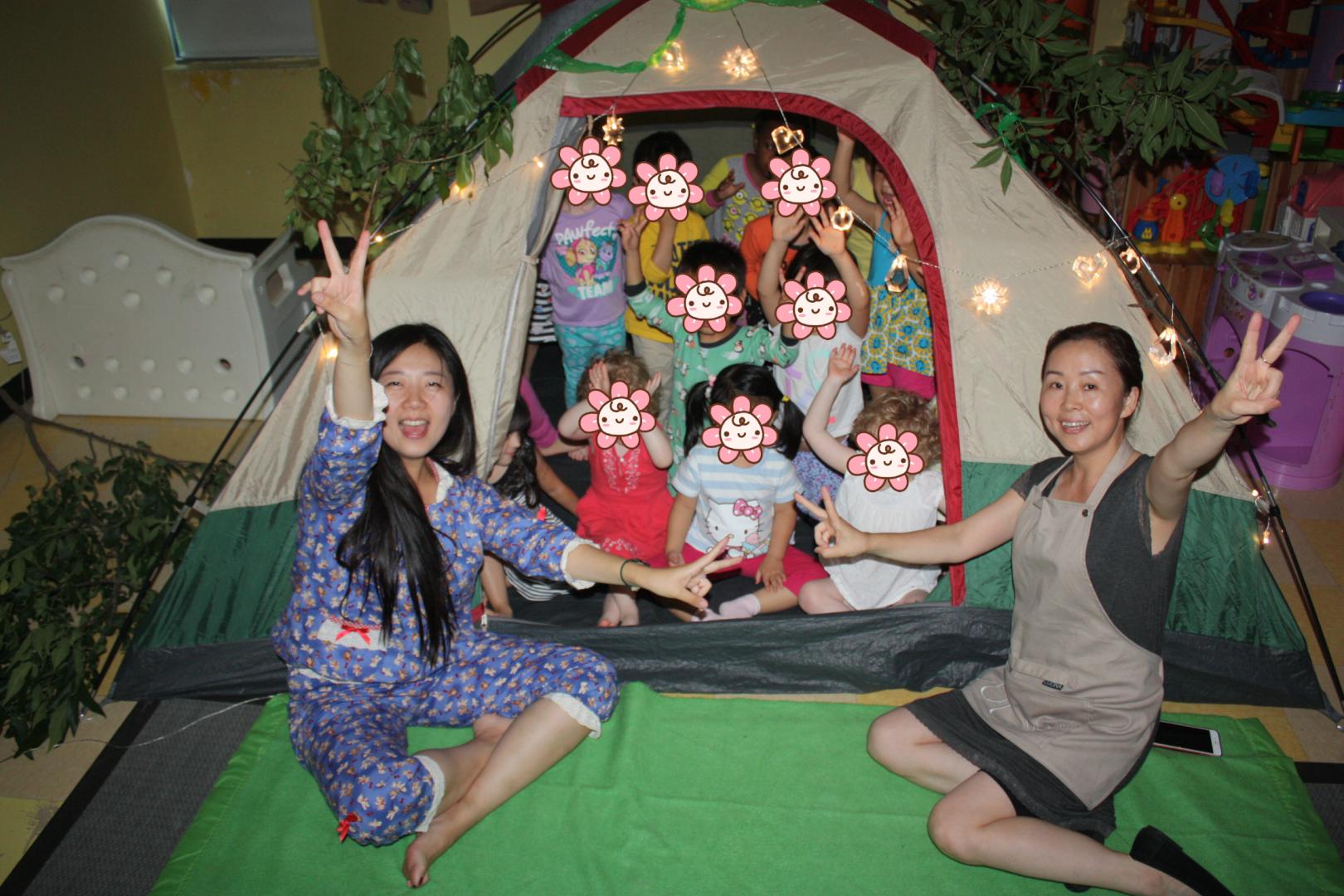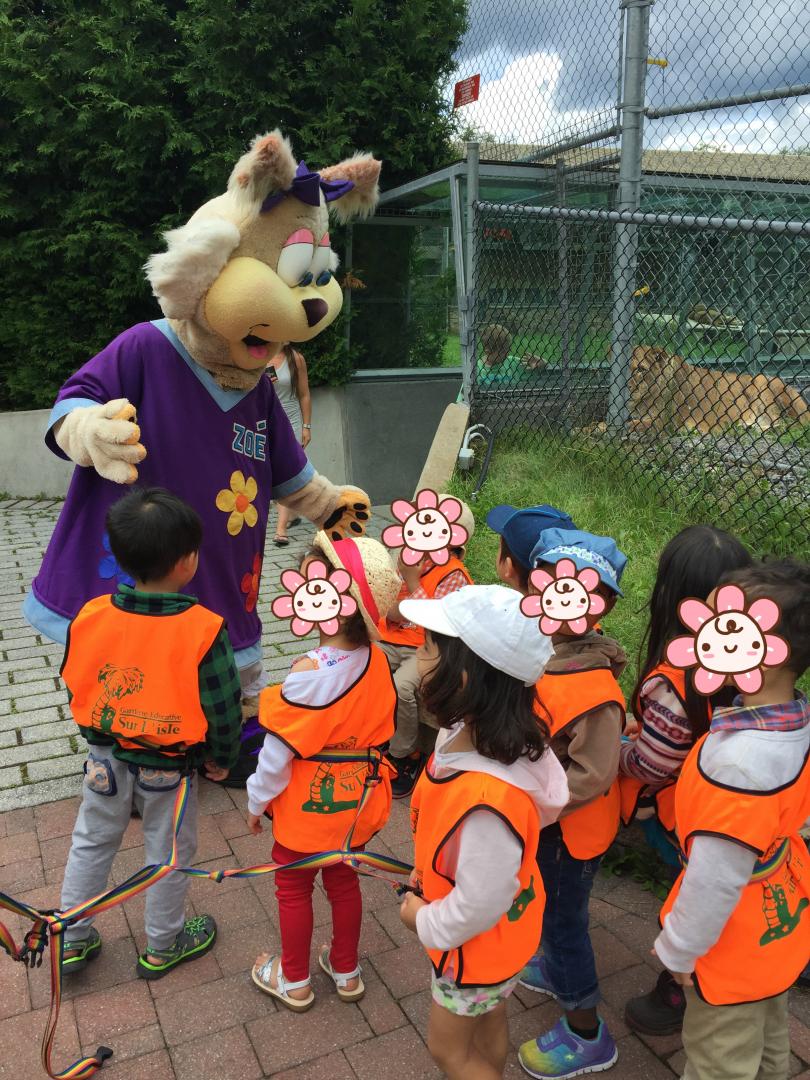 Our activities mix fun and learning
Our summer camp program revolves around four areas of interest: Music, language, cooking and wilderness camping, especially aimed at children over 4 years old. Our activities are conceptualized to meet your child's early education needs, regardless of age, abilities and interests. To register, make an appointment with us! We look forward to helping your child enjoy fun and intellectually stimulating first hand experiences.
Our activities are designed to address all levels of your child's development
Our mission
Through our childcare and nursery education services, we aim to:
Encourage the well-being and development of children aged 0-5 years
Organize programs adapted to meet the needs of young children
Offer childcare services that see to the health and safety of children
Encourage communication between parents and our childcare providers
Our priority is to offer quality childcare and nursery education services
Educational programs adapted to the needs of children
A safe, warm and healthy environment
Varied and stimulating materials recycled every month
Seasonal menus prepared with fresh ingredients
For more information about our services, contact us!