Our Mission and Objectives
At Garderie Educative Sur L'isle, our mission is to provide children with a stimulating and enriching environment that sees to their well-being and safety.
In particular:
We ensure the health and safety of children.
We provide a clean and hygienic environment for their development.
We encourage every child to follow their natural aptitudes.
We recognize and respect each child's pace of development and fields of interest.
We provide key experiences to promote self-esteem and interactions with the other children.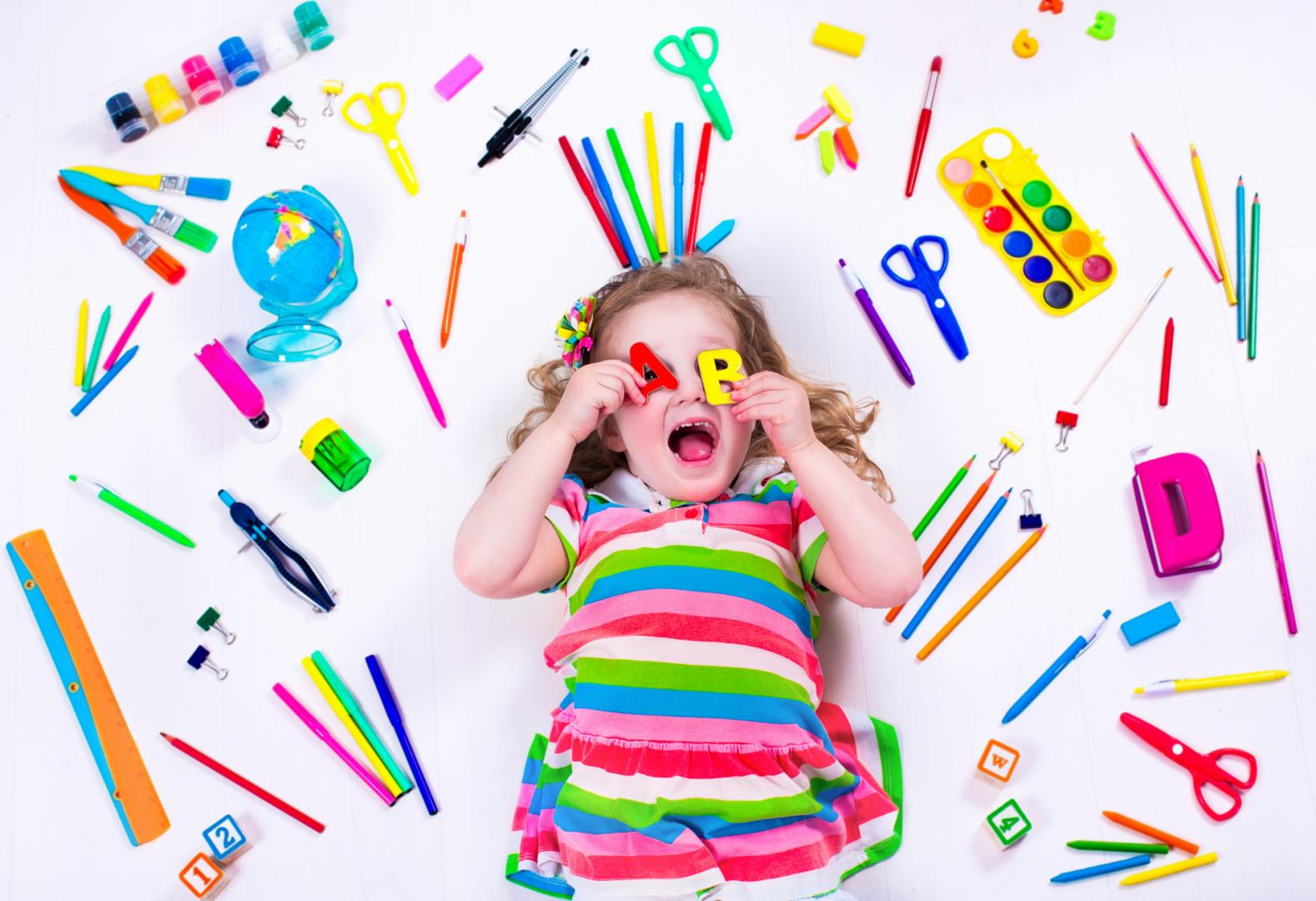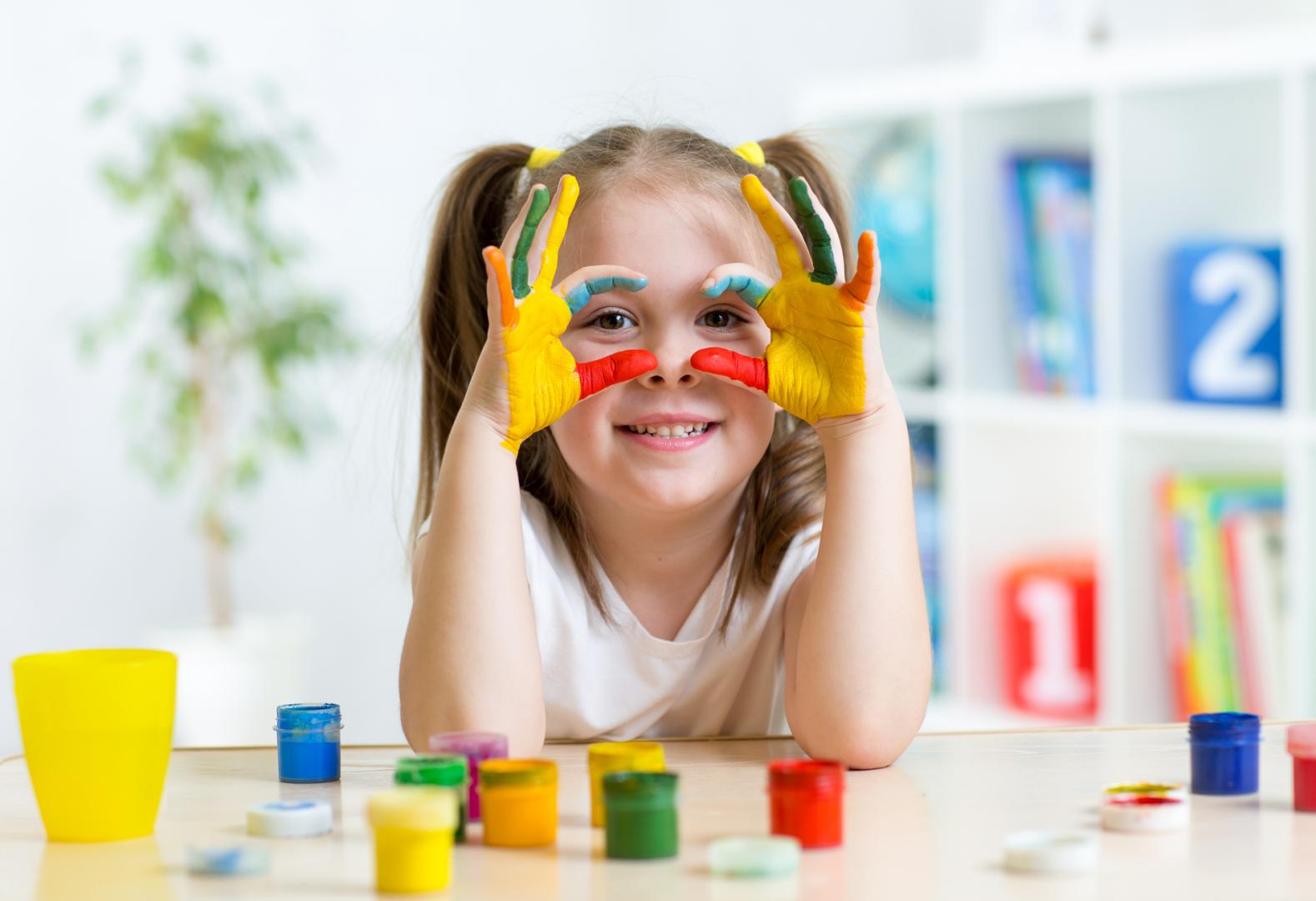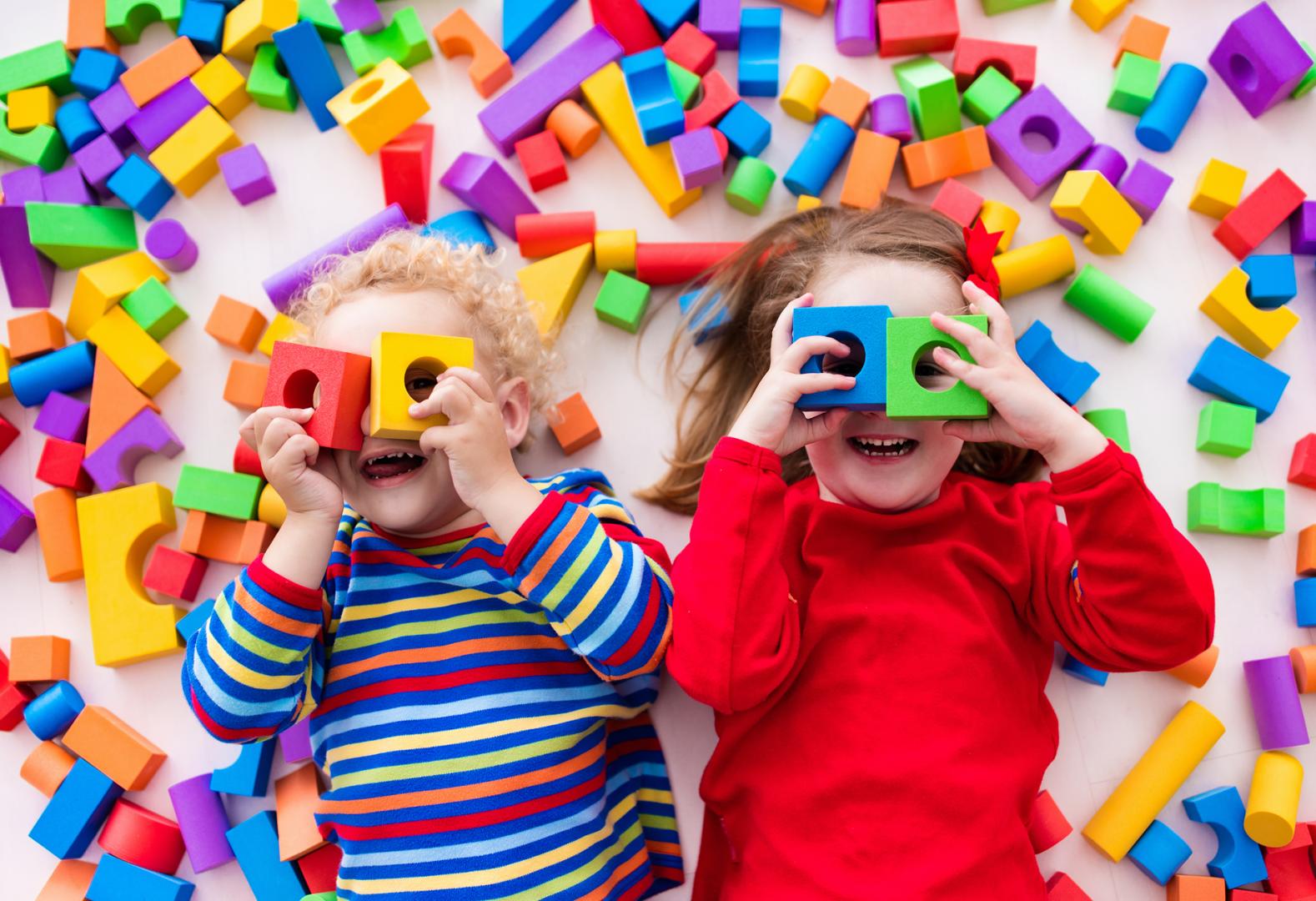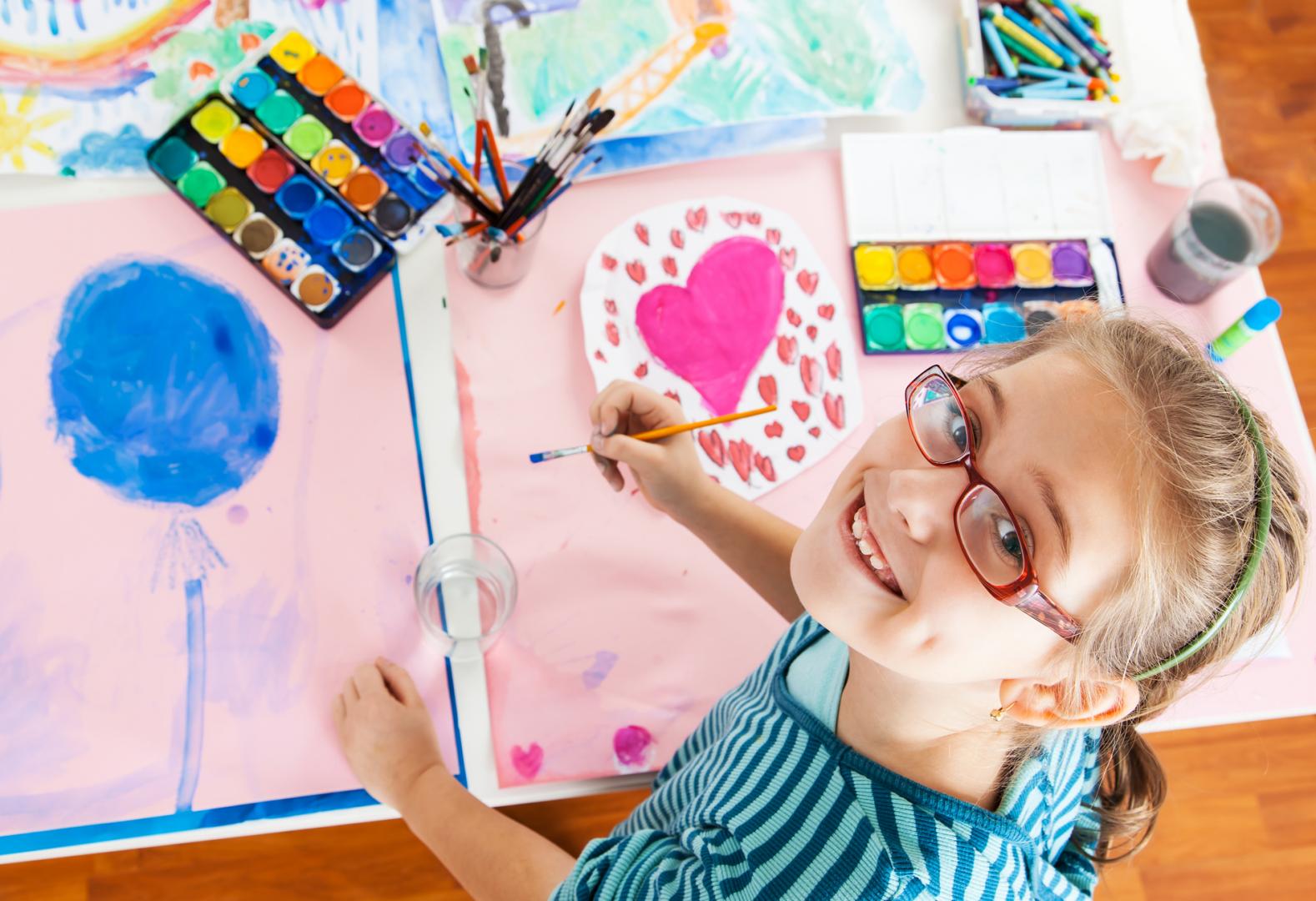 Our objectives:
Garderie Educative Sur L'isle encourages the development of children at
all levels. This includes:
Emotional development: To build self-awareness, responsibility and control.
Social development: To promote cooperative play and communication skills.
Physical development: For gross and fine motor coordination.
Sensory development: To encourage skills such as creative expression, music, colours, taste and smell.
Cognitive development: To encourage learning, including language, numbers, time, space and nature.