Non-Subsidized Day Care on Nuns' Island
For the harmonious development of your child and complete peace of mind, choose an educational day care program offered by Garderie Educative sur L'isle.
We welcome children from Verdun and nearby.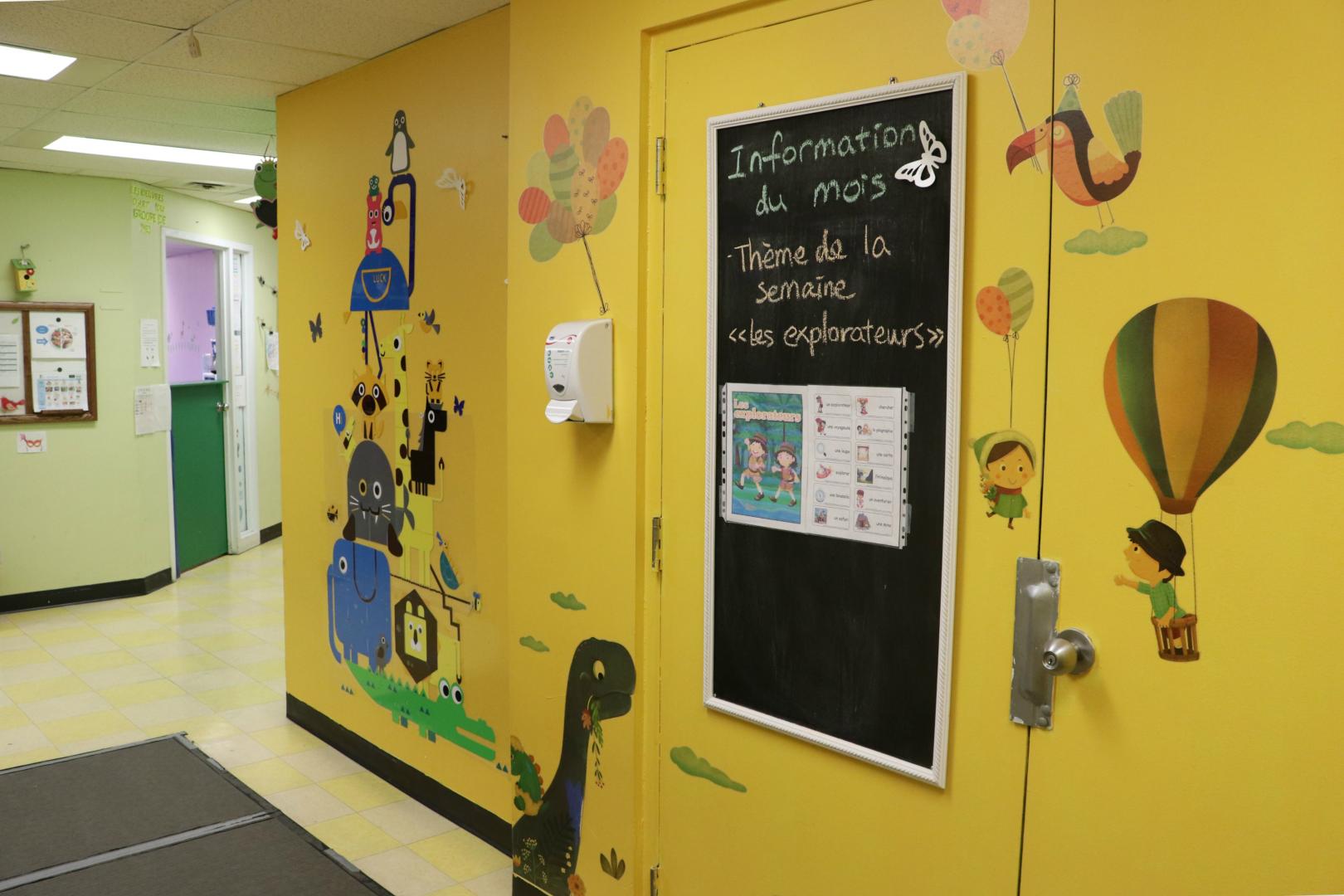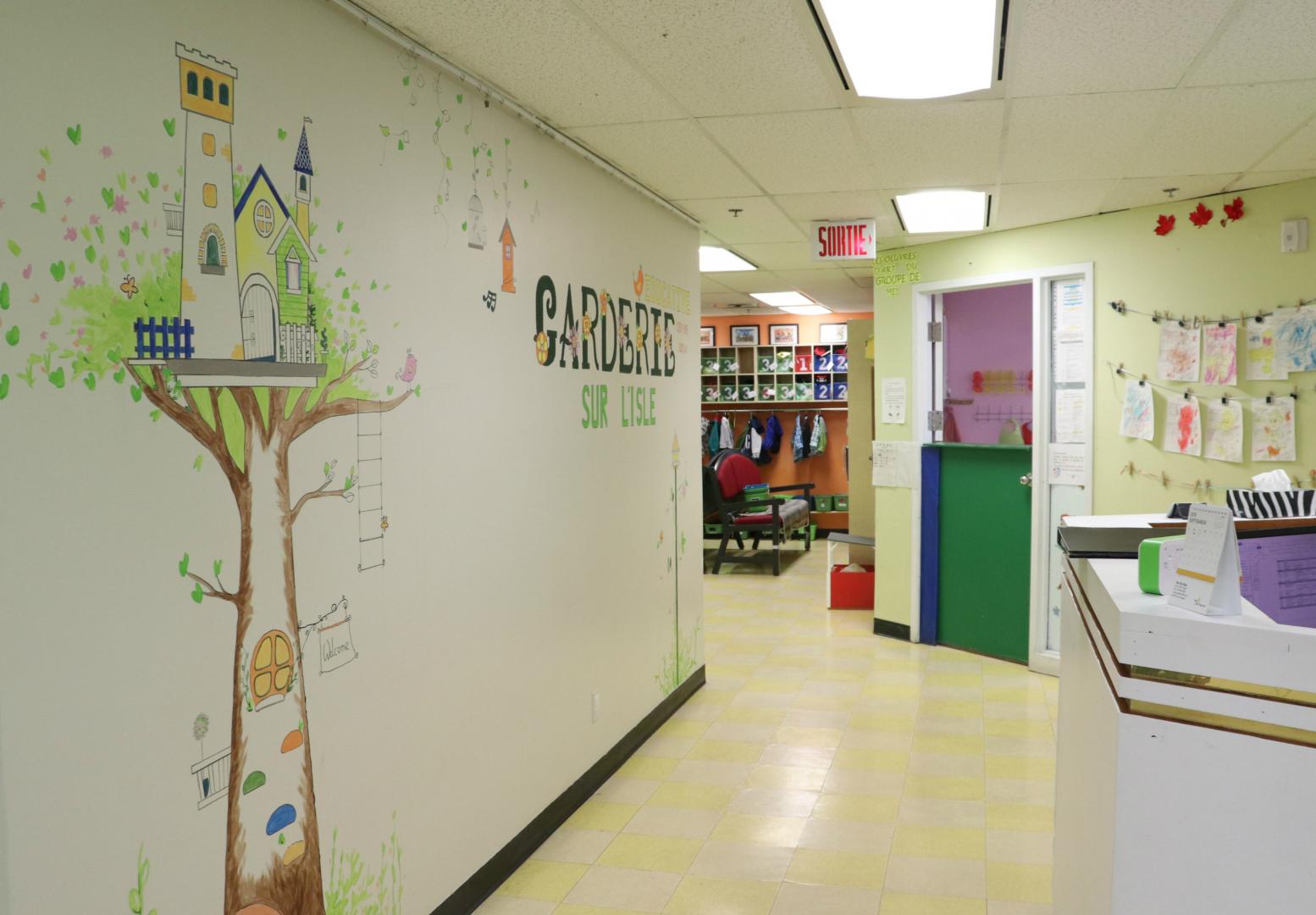 Reasonable rates to fit all budgets
At Garderie Educative sur L'isle, we are committed to providing parents with complete peace of mind and their little ones with an enriching environment where they can develop at all levels. As a non-subsidized day care, the sustainability of our services and activities is ensured exclusively by the contribution of parents. Our rates are highly competitive and we also issue receipts to reduce your tax liability through tax credits. Our prices are adapted to fit all types of budgets.
Our rates are highly competitive and are adapted to suit all types of budgets
We encourage exploration and experimentation
Because we believe every child is unique, we have different educational programs with established sequences to help each child develop in his or her own way and at an individual rate. We also provide a healthy environment that encourages the development of a healthy lifestyle. In all possible ways, we see to the well-being and safety of children registered at our daycare centre. To learn more about how we help your child develop social, cognitive and other skills, we welcome you to visit us on Nuns' Island. Our opening hours are Monday to Friday, from 7am to 6pm.
We provide a stimulating and enriching environment for your child
Educational programs focused on early childhood needs
A warm and stimulating environment
Online updates for parents
To register your child to our educational daycare, do not hesitate to reach out to us!